Building creativity, maths and science skills, baking with children can help bring learning to life!
From hyper-realistic cakes to sourdough obsessions, baking is a cooking skill that can capture everyone's imagination! While the experts work on patisserie masterpieces, however, it is important to remember that baking is not all about perfection and there are skills to be learnt (and fun to be had) by all ages and abilities in the kitchen.
Building skills
Baking is a great way to start building children's confidence in the kitchen from a young age – with lots of varied and simple jobs that even the smallest and most clumsy of hands can enjoy!
Get younger children started with simple tasks away from sharp knives, such as:
peeling fruits with their hands
spreading margarine, jam, icing or cream cheese with a table knife
mashing soft foods using a fork
or mixing and kneading doughs.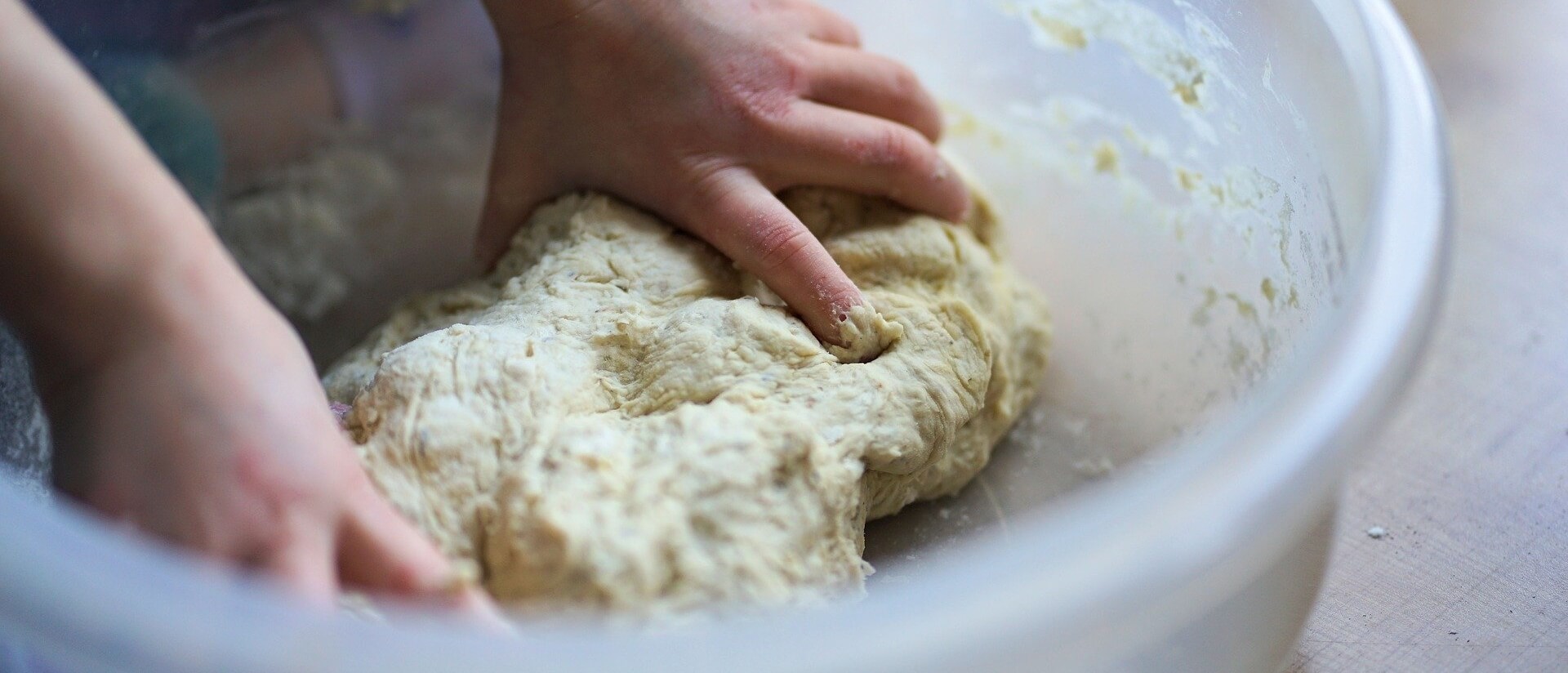 Once they've mastered the basics, move on to more complex jobs, building cutting skills and more independent control of recipes. (Don't forget to keep track of the skills children learn with our Olympic Skills Cooking Record.)
Alongside core cooking techniques, encourage all children to measure ingredients to help them build and consolidate maths skills. Baking also includes great opportunities to develop key language skills, such as asking children to narrate each task as they go along to practise new vocabulary and then describe the look, smell, sounds, touch and taste of their final bakes.
Healthy baking
Baking can also be a chance to discuss food groups and nutrition with children. For example, we all know that we need to try to eat five portions of fruits and vegetables each day – but how much is in a portion and how could we include a portion in a bake?
Measure out portions of fruit to show what count as one of your 5 a Day (80g of fresh fruit and vegetables or 30g of dried fruits) and offer your young bakers some fruity choices to jazz up plain flapjack or cereal bar, or vegetable options to bake in a quiche or vegetable tart.
A vegetable tart can also be a great chance to let children's creativity loose in recipe design and presentation, while exploring and tasting different kinds of vegetables. Use premade pastry, or create your own, and offer bakers a selection of toppings to use.
Once ingredients are selected, young bakers can try making simple shapes such as flowers, stars or faces, creating colourful patterns like this spiral tart, or even creating a picture – a cityscape or busy forest – with their vegetables. As they create their masterpieces, remind children that it is important to eat a variety of fruits and vegetables in our 5 A Day to make sure we get the mix of vitamins our bodies need.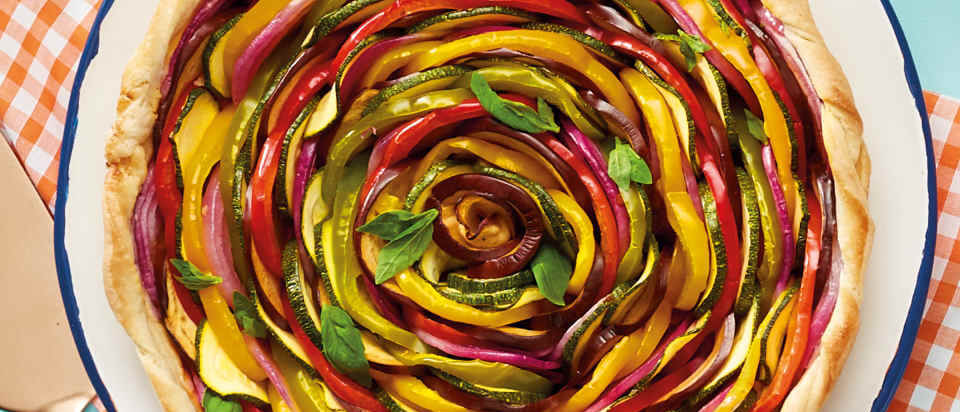 Hidden vegetables
Baking can also be a useful way to expose fussy eaters to some new fruits and vegetables. Banana bread recipes are well known, but other fruits and vegetables can be used to create tasty bakes and opportunities for children to work with new ingredients. Take a look at this deliciously healthy kale bread or a sweet pumpkin loaf recipe and get ready, set, bake!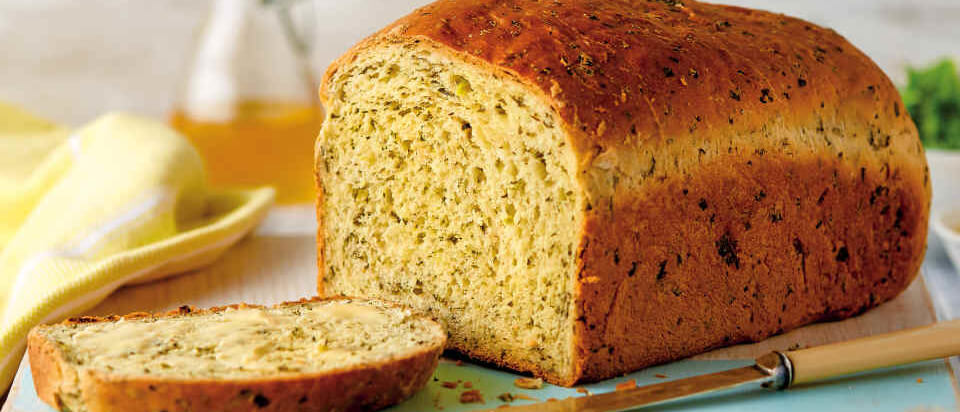 Finally, remember all this baking doesn't need to be too equipment heavy. As presenter and child-friendly recipe writer Angelica Bell notes, with a couple of baking tins, mixing bowl, scales, wooden spoons and oven gloves you can get started with many child-friendly recipes – adding in some aprons and a table covering to try to minimise mess!
Happy baking!